In recent years there has been an upsurge in scientific studies on the safety and health benefits of nutraceuticals and botanicals. The result of these many studies is that we now understand that certain nutraceuticals and botanicals have disease-preventing benefits and that the continuous use of some, have the effect of slowly modifying  chronic conditions such as osteoarthritis.
Adding complementary and alternative medicine  to conventional medicine is  changing the face of pet health care. The North American Veterinary  Nutraceutical  Council defines a veterinary  nutraceutical  as a  "non-drug substance that is produced  in a purified or extracted form and administered orally to provide agents required for normal body structure and function with the intent of improving the health and well being of animals".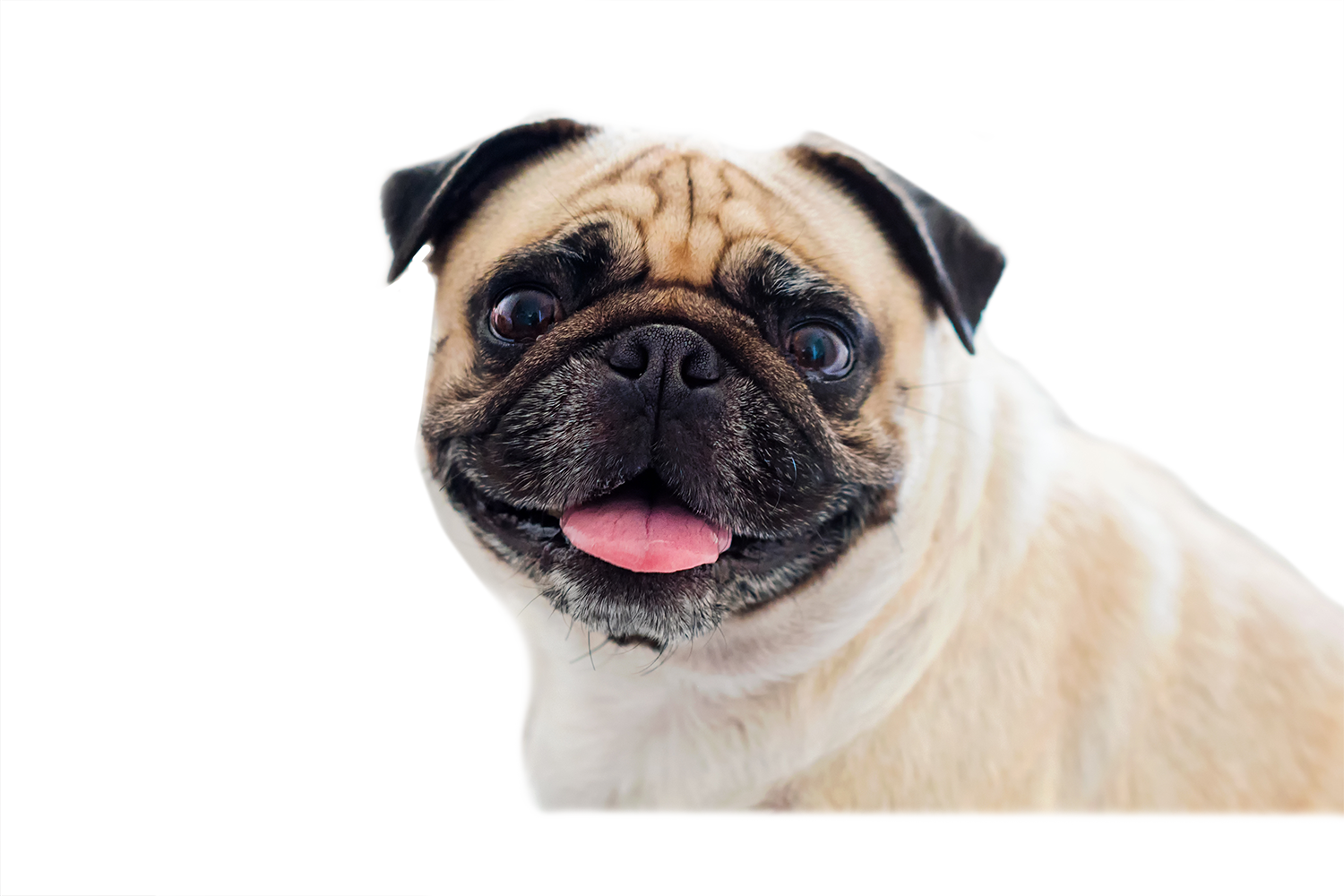 There is a common  belief that all nutraceuticals are created equal.    Given that the industry is relatively unregulated,  not all  nutraceuticals  are  efficacious  or of good quality.    Doing no harm is paramount, but  doing good is the best and our pets  deserve to benefit from the good of taking  nutraceuticals.
With this in mind,  Pet Wellness Products  Pte  Ltd  was formed in 2013 to source and supply to veterinary professionals high quality and innovative veterinary  nutraceuticals  that have proven clinical benefits.  We take pride that our products: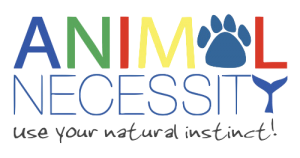 Authorised distributor for Singapore, Malaysia and Indonesia
Animal Necessity products are guaranteed certified under FDA Good Manufacturing Practices regulations for absolute safety and purity. Our products are proudly made in the USA.

Authorised distributor for Singapore
Ocu-GLO™ and Antinol® are only available from Veterinary Clinics.
Always seek the professional advice of your Veterinarian for appropriate use.
Home